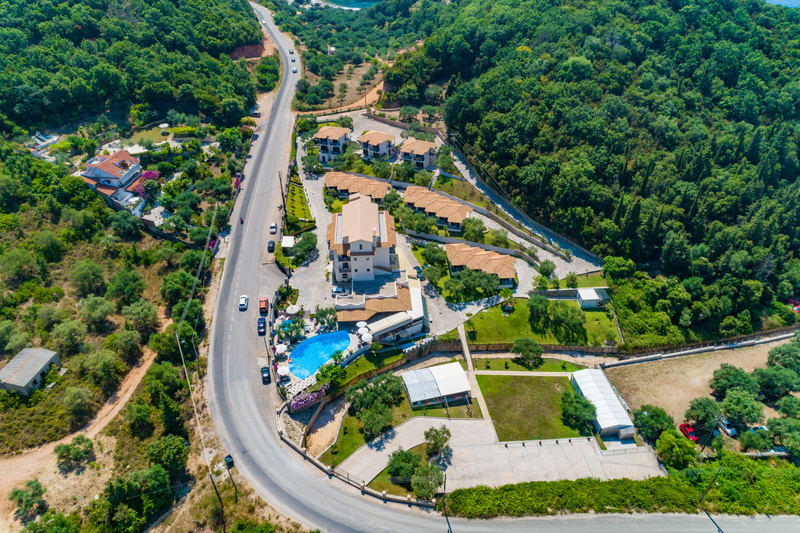 The Hotel
We designed our hotel with comfort in our minds.
Hotel Mega Ammos offers 38 double and twin rooms, and 2 suites, distributed around a main building and six bungalow type buildings.
The Main Building houses 4 double/twin rooms with sea view, 2 sea view suites and 8 double/twin rooms with Mountain View. It is located right in the heart of the property.
The Bungalow Buildings house 26 double/twin rooms with garden view. They are located along the yard of the property, in the Olive and Lemon Tree Grove.